The Photography Workshop Series presents an Intensive Photography Workshop on Fashion Lifestyle Photography in Chicago on June 7 & 9, 2017 with an Option of an Extra Shoot Day on Lifestyle Slice of Life Advertising in on June 8, 2017. The image above was photographed during a Chicago Workshop by Photographer David Yee who created an absolutely EPIC Fashion Editorial Story.  This Elite Workshop will be focused on art direction, posing and executing an evocative and expressive fashion lifestyle image maintaing a sense of reality with a sophisticated fashion lifestyle Vanity Fair look feel and style that is hot in the photographic industry right now.  We are casting Top Agency Represented Fashion Models for this epic experience where you will have the opportunity to photograph a high end Slice of Life Ad Campaign for your portfolio and learn all aspects of branding, marketing & maximizing your photographic business. Learn the secrets of high end lighting & natural light manipulation for shooting major ad campaigns!  The Extra Shoot Day on Slice of Life Advertising will be available and highly recommended for those enrolled to double the size of your portfolio during the experience. Directed by Celebrity Advertising Photographer and TV Director & Host Kevin Michael Schmitz Represented by Jorge Perez Reps, you will will take your career to the highest level!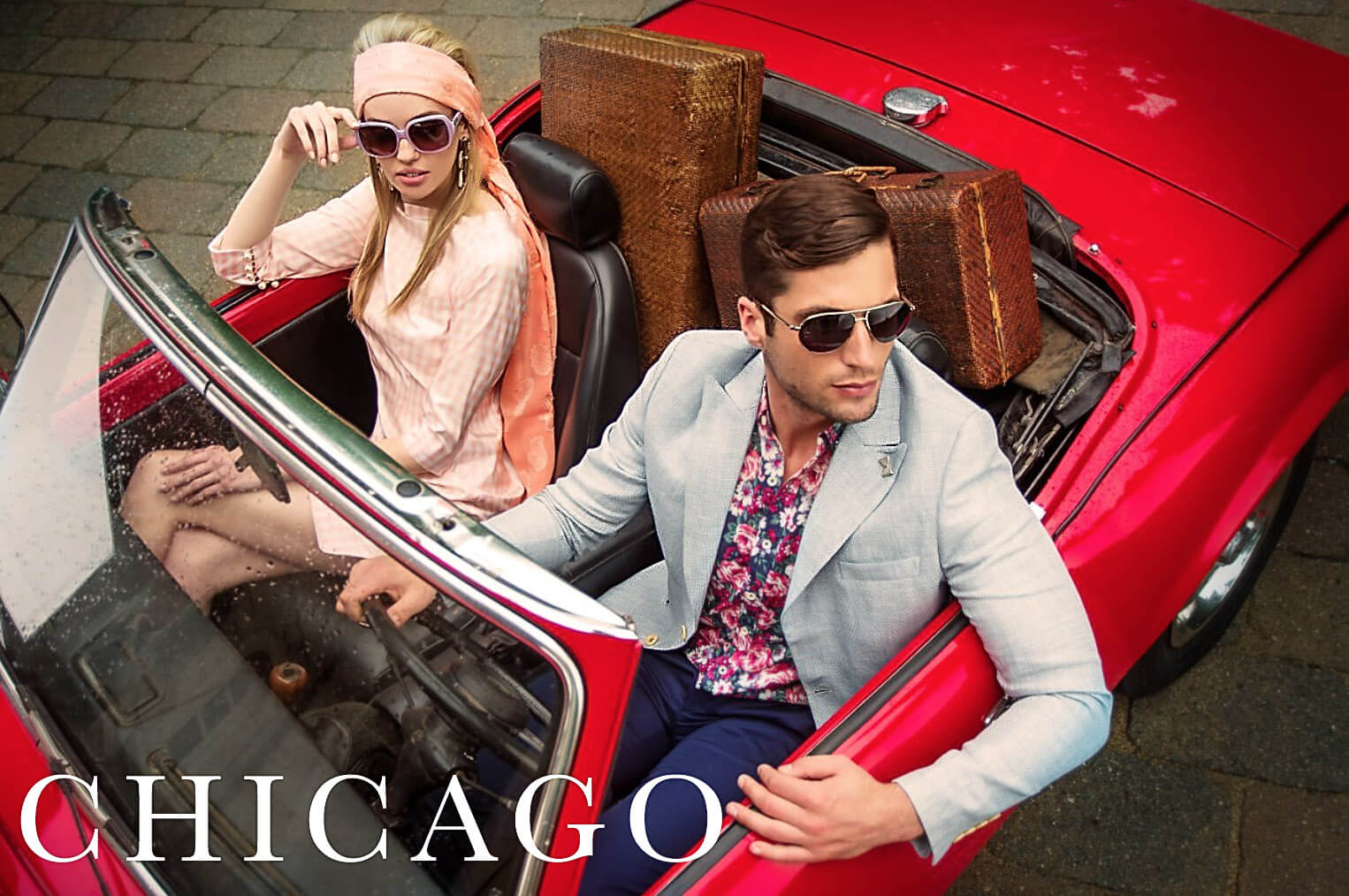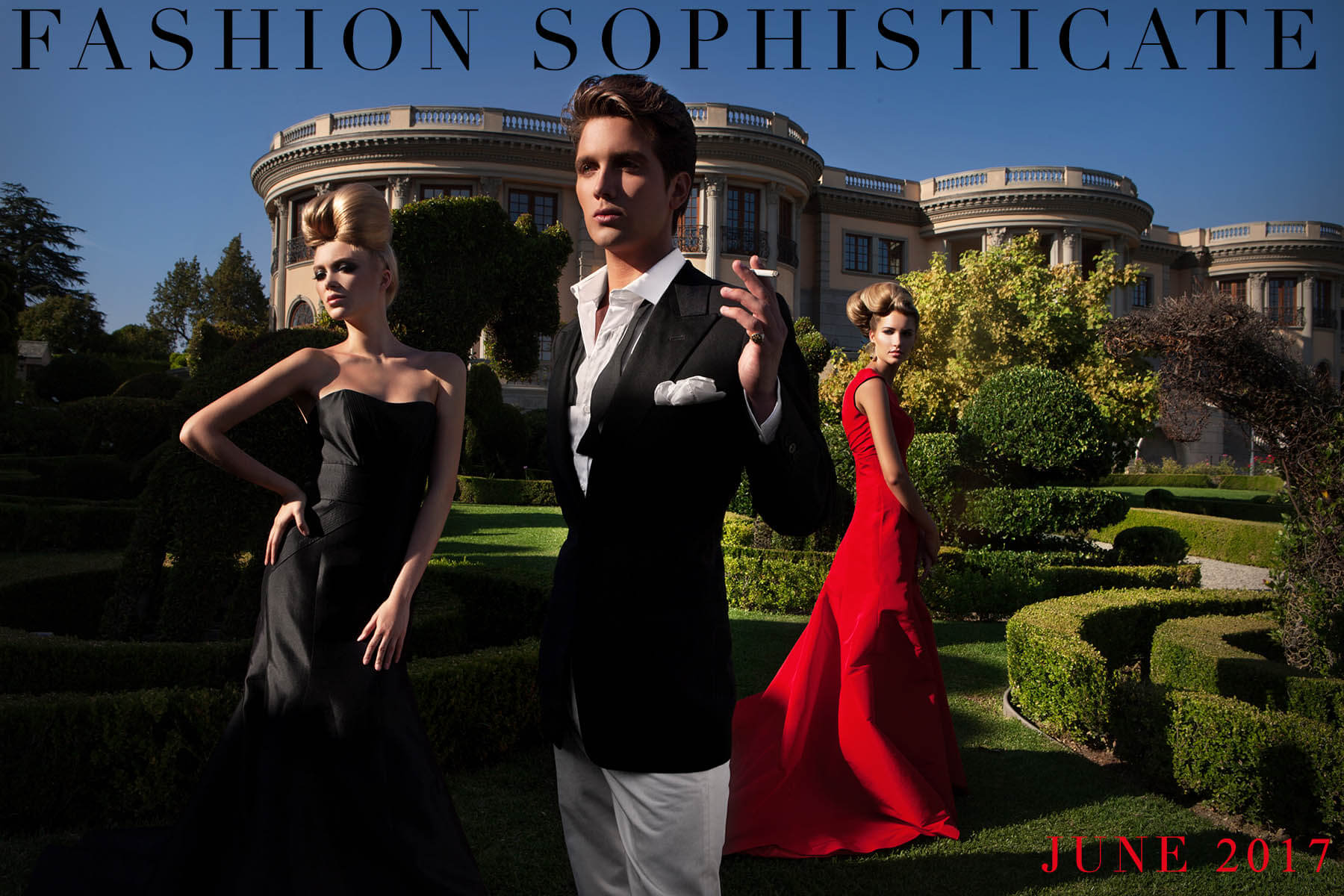 June 7, 2017 – The First Day is focused on Maximizing your Business as a photographer and art directing a high end Fashion Lifestyle Editorial. Incorporating location lighting and manipulation of natural light, you will have the opportunity to storyboard an aesthetically powerful and emotive photographic images to develop an elite photographic portfolio. You will art direct under the guidance of world famous advertising photographer and TV Director & Host Kevin Michael Schmitz Represented by Jorge Perez Reps. You will learn proven strategies to maximize profits as a self-employed photographer with your own unique style of work and develop yourself with a strong presence in your niche industry. Our guest panelist will be an Executive Creative Director from an ad agency or Photography Agent Who Represents Top Photographers. This networking opportunity will give you the opportunity to have your portfolio reviewed by top expert and learn how to book major editorials and large scale ad campaigns. We will be going into detail about the business of photography, networking, self-promotion, marketing, and negotiating usage rights and creative fees. You will have an in-depth lesson on editing, post-production, retouching, color correction and consultation from a world class retoucher. Most importantly, we will help you strategize, design and implement your marketing campaign to reach key clients in commercial and consumer photography to take your business to the highest level!
June 9, 2017 – The PhotoShoot Day on Fashion Lifestyle will include 6 solid hours of shooting time and give you the opportunity to photograph a large scale photographic advertising production that would typically cost over $50,000 Per Day! You will Art direct and shoot your own Fashion Lifestyle Editorial with Professional Top Agency Represented Fashion Models for a completely hands-on experience. Developing a cohesive story under the guidance of Successful Fashion Advertising Photographer Kevin Michael Schmitz, your images will push the limits of your photographic abilities and give you the opportunity to create valuable and commercially marketable Fashion Lifestyle Editorial imagery to book Major Ad Campaigns and Magazine Editorials or develop an extremely high end consumer portfolio. You will learn advanced on-location lighting techniques & daylight manipulation to create a beautiful naturally lit advertising Campaign! This extra Shoot Day Provides the opportunity to maximize your workshop experience and devlelop a strong and cohesive portfolio with the highest levels of production.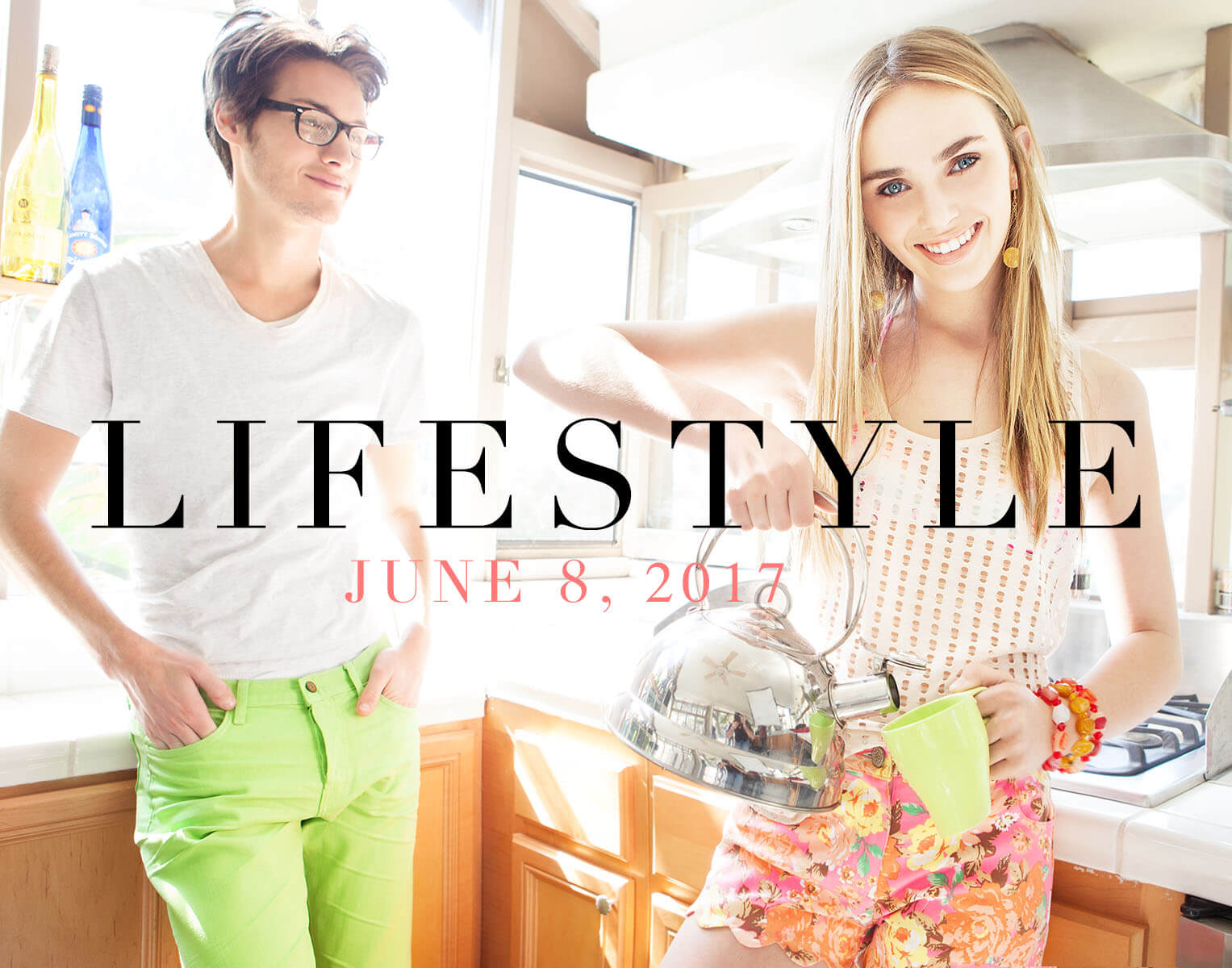 June 8, 2017 – (Optional Extra Photoshoot Day) The Slice of Life Life Extra Photoshoot Day will include Photographing for 6 Solid Hours with a Completely Hands-On Shooting Experience with 6 Solid Hours of photographing where you will shoot a High End Slice of Life Lifestyle Advertising Campaign on Location in one of the most beautiful locations in Chicago. You will be shooting time with top agency represented models and a top Celebrity Fashion Styling Team and the Makeup and Hair Stylist from America's Next Top Model!  This will be the opportunity of a lifetime as you build a portfolio that will take you to the highest echelon of the photographic industry and learn advanced location lighting techniques and manipulation of natural light with giant scrims and bounces and over $100,000 of High End Location Lighting Equipment. Photographers who attended our workshops are now published in VOGUE, FLAUNT, Marie Claire, ELLE Magazine and The LA Fashion Magazine and are even represented by top photography agents worldwide!